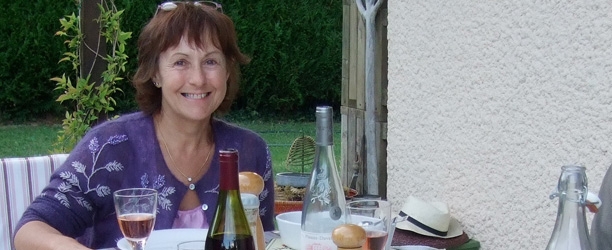 This blog was begun in 2011.  I was a journalist for some 30 years, but gave it up as a bad job in 2000.
I live with my husband, Paul, commonly referred to herein as "Himself."
Anything else can be gleaned from the writing, because it's all about the writing. (And, as the Maori of New Zealand say:  "What is important?  It is people, it is people, it is people.")
I love walnuts.